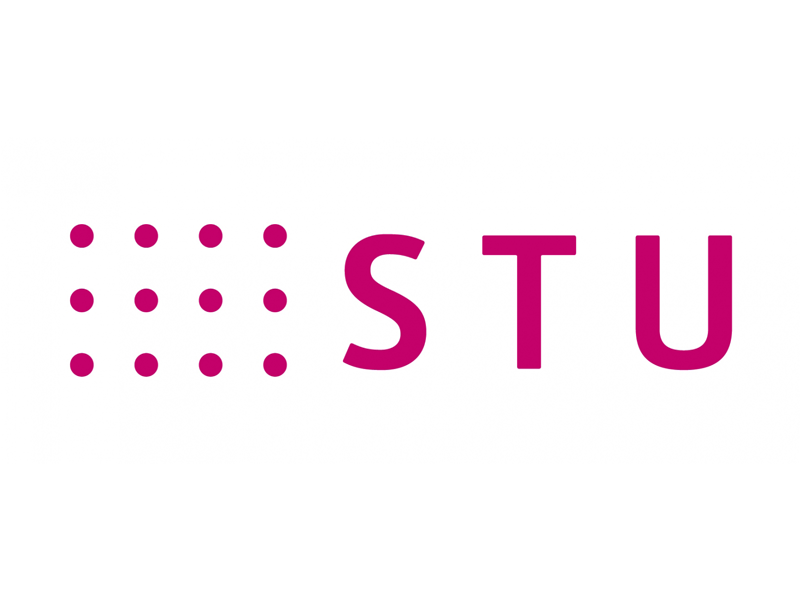 Partnership organization, Slovakia
Slovak University of Technology in Bratislava, from April 1, 1991 Slovak College of Technology in Bratislava, is the most significant technology university in Slovakia. Slovak University of Technology in Bratislava (STU) is a contemporary, research and educational institution. It follows up to the 250-year old benchmark of the Mining Academy in Banská Štiavnica where the foundations of education linked with practice were laid. The STU offers technical education and involves students into research in the field of science, computer science, civil engineering, architecture, chemistry, food industry or material technologies.
On the international level, the STU has signed hundreds of contracts on cooperation with foreign universities, faculties and research departments. Almost 500 students go study abroad annually.
Research teams at the school are involved in international projects, annually addressing almost 500 research projects funded by grants and hundreds of projects of the contract research for industrial practice. For example, in 2014, the teams of scientists and engineers from STU were solving 274 projects and almost 500 research projects funded by grants, of which there were 20 projects of 7th framework program of the European Union, including the ENIAC initiative.
The STU is the best Technology University in Slovakia. According to the ARRA Slovak ranking, the university is, in the long term, the best university for chemical technologies, computer and technical science. In the ranking of Webometrics Ranking of Science, the STU took place in the 468th position of 500 evaluated universities. It is the best result among Slovak universities. The University carries the quality mark of the ECTS Label.
Homepage: stuba.sk