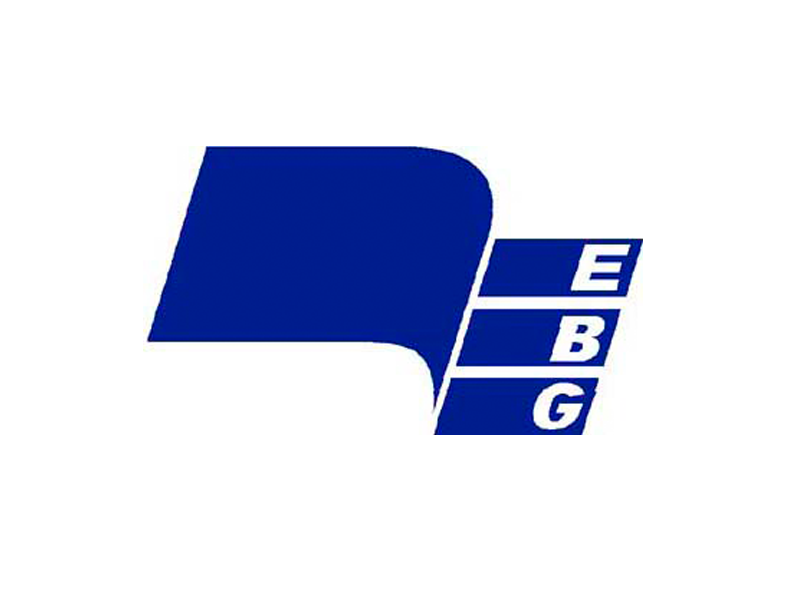 Partnership organization, Deutschland
The Association "Europäisches Bildungswerk für Beruf und Gesellschaft" was founded in 1990 as a single and a non-profit educational organization that provides education for technical professions as well as for the purpose of active integration into society. At present, the EBG with its 36 training centers within the framework of the Federal Republic of Germany and transnational activities is a strong and innovative educational institution.
The EBG is active in many educational fields. More than 350 active organization lecturers, trainers, experts and managers, and also thousands external collaborators working on the basis of international quality standards (DIN EN ISO 9001:2008) and also on the basis of the EBG model.
INTERNATIONAL ACTIVITIES
A participation in projects with international participation, membership in the European Association for Specialized Training (EVBB) and private companies, training centers and representative offices in the countries of the European Union, the Czech Republic, China, Vietnam and Russia form the basis of our international activities.
PROFESSIONAL ORIENTATION
Unique active teaching methods that increase the autonomous work and education of the participants, such as laboratory and experimental learning methods, working with models, project and problem oriented individual and group works, interesting project methods, teaching directed at professional practice, design and working excursions and internships are a focus in the active oriented education and educational methods.
CLOSE TO INDUSTRY
The aim of the training is to provide better employment opportunities and permanent sustainability. This requires close cooperation with companies and the adaption of individual qualifications to their requirements. In addition to modern know-how, the EBG also focuses on the traditional ethical standards such as accuracy, reliability, technological discipline, but also the development of respect and love for the work which are at the heart of education.
Homepage: ebg.de